Dear bitcoiner,
Have you noticed bitcoin has been the best-performing asset in the last two quarters?

How low is bitcoin's volatility compared to other assets?  What can we expect in the near future? 
More in my latest Virtuse News.
Make sure to subscribe (and join the 15k+ others who have done so) to receive Virtuse Report in your inbox every week! 
If you enjoy this content, you will also love what we post on
Twitter (@virtuseExchange) and on our Instagram channel
Let's get it started!
Ras Vasilisin
---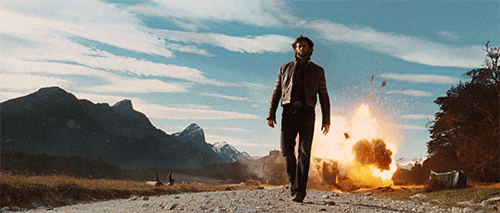 One of the most surprising data points over the last two quarters has been bitcoin's low volatility during one of the most chaotic macro events in history. 
The asset, which the media consider too volatile to become a reserve currency of the means of payment, has surprised many people. It is so stable that even the US treasuries have higher volatility than bitcoin now. 
But that's not all. 
On top of all that bitcoin has been the best-performing asset in the third quarter. Take a look at the chart below.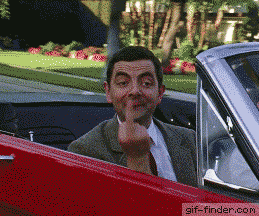 But let me unveil the current state of bitcoin's volatility.
Bitcoin is the best-performing as well as the most stable asset now 
Bitcoin has maintained stability in the $18K-$19K range for several months now. 
Bitcoin volatility continues to compress near record lows, expressed by the Bitcoin Historical Volatility Index:
When comparing Bitcoin's volatility to equities volatility via the VIX, we see that the ratio of the two is at all-time lows.
Comparing BTC's 10-day realized vol to that of the Dow Jones, we can see that this has set new lows.
Also comparing the Bitcoin Volatility Index to MOVE (Treasury market volatility index), we can see that this ratio is also at new lows.
The Bitcoin options market is pricing in low volatility, with implied volatility across the spectrum approaching yearly lows.
Meanwhile, bitcoin futures open interest has screamed to new all-time highs.
A high open interest indicates that a large number of traders have taken active positions in an options or futures contract. If open interest increases over time, that means that new traders are entering positions, and money is likely entering the market.
Final thought
It has been incredible to see the low volatility of bitcoin, let alone to see bitcoin on top of the best performance charts again. 
We should expect more positive developments from this revolutionary asset in the coming weeks and months.
Let's prepare for the fireworks.