Bitcoin is a constant source of news to a surging community of digital asset users as well as the mainstream media. However, with every disruptive industry there, inevitably, comes a time when governments and incumbents come into play, as they try to gain control over it.
Founded by two bitcoin enthusiasts, Martin Tkac, owner of the crypto portal oKrypte.sk, and Ras Vasilisin, founder of Virtuse.com, the largest bitcoin-only app in the EU, Satosi.sk will bring up-to-date and easy-to-digest news and analysis on all things bitcoin-related; both positive and adverse. 
But the portal won't be forgetting the fun side of bitcoin such as podcasts, videos, and memes that will expose differences, the pros and cons of the traditional financial system, and the future of money.
In other words, Satosi.sk aims to highlight the advantages, and obvious benefits of, bitcoin to everyday people and businesses; demystify the jargon as well as provide a balanced view to the negativity suggested by those who see bitcoin as a threat.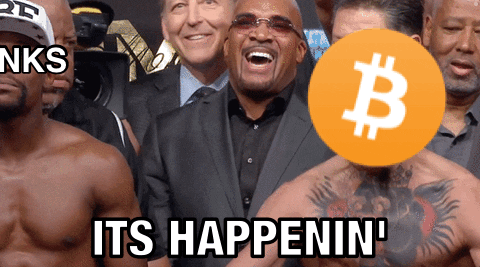 As Ras Vasilisin, pointed out, "Allocation of bitcoin in a portfolio is highly correlated to how much you know about bitcoin."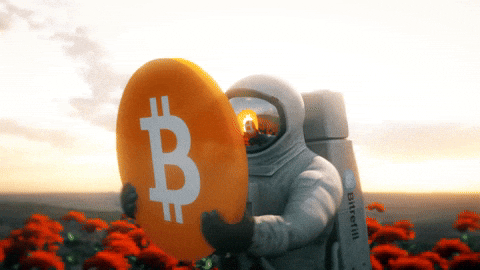 "Self-education and uniting the bitcoin community are crucial parts of the bitcoin future," added Martin Tkac. 
The Bitcoin journey has been nothing less than extraordinary and the future promises to be even more charged. 
Satosi.sk will follow and cover all the twists and turns of that journey. 
Satosi.sk will initially serve the Slovak and Czech community, but the portal for English-speaking audiences is coming soon. So stay tuned. 
Head on to www.satosi.sk and enhance your bitcoin journey.