American investment firm VanEck made a lofty valuation for bitcoin based on the extreme case that it becomes the reserve global currency. 
The investment believes that in such a scenario Bitcoin could be worth as much as $4.8 million per coin.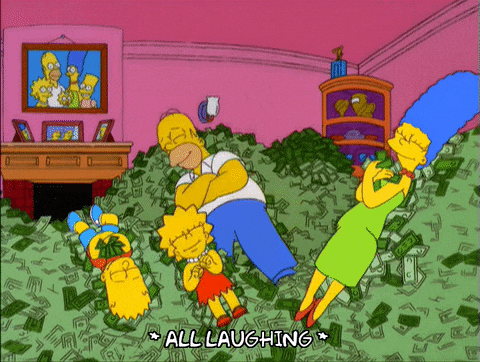 VanEck has the skin in the game
It's important to realize that VanEck might have a bit of a bias. 
The company has a stake in the crypto industry with its Bitcoin Strategy exchange-traded fund (ETF), which is a Bitcoin futures exchange-traded fund that has $30.1 million in total net assets. The firm also recently filed with the Securities and Exchange Commission (SEC) to launch a new ETF that focuses on gold mining and crypto mining companies.
Gold at $105k and bitcoin at $4.8 million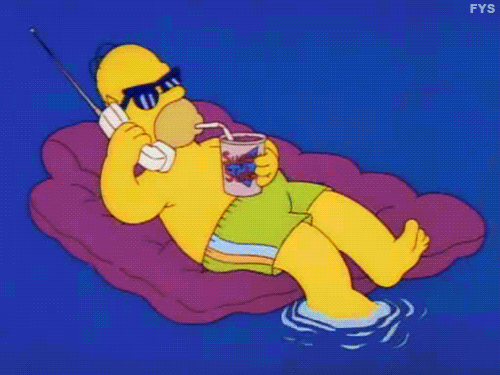 The people responsible for the assessment are executives from Vaneck's emerging markets bond investment team, Eric Fine and Natalia Gurushina. 
They published a report on March 30, 2022, that touches on "extreme scenarios" where gold or bitcoin theoretically become M0 or M2 money supplies. 
The analysts explain that the implied global price for gold using M0 "divided by global gold reserves, for countries with the largest gold holdings is $31,000 per ounce (average) and $21,000 per ounce (median)." However, the implied global price for gold using M2 data divided by global gold reserves is "around $105,000 per ounce," Vaneck's report notes.
Vaneck's team did the same calculations for bitcoin. The report notes that the implied price for BTC ranged from $1.3 million to $4.8 million. "The implied price of bitcoin using the same aggregate M0 that we used for gold is around $1,300,000 per coin," the authors noted in the report. Vaneck's "extreme" scenario calculations further estimate: The implied price of bitcoin using global M2 is $4,800,000 per coin.
What are the chances?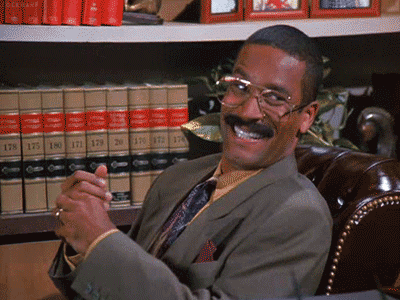 Fine and Gurushina believe that geopolitical events such as the war in Ukraine will lead other countries to consider using different currencies including Bitcoin to transact for oil. 
The analysts explain that this trend could apply to more nations' central banks, and likely see the United States dollar's dominance take a hit. 
"Central banks are likely to change their reserve mix to the detriment of dollars (and euros and yen) and the enhancement of something else, to one extent or another […] As a result, some central banks — and private actors — will be diversifying their reserves."
That's a big "if"
The VanEck team urged readers to bear in mind that the predictions are merely starting points for investors to formulate a framework for how to value gold and BTC in the extreme instance either becomes a global currency. 
It noted that there are alternatives such as finite real estate, infinite equities and even emerging market currencies that could serve the function of gold or BTC. 
Make sure to subscribe (and join the 15k+ others who have done so) to receive your Virtuse Report in your inbox every week! 
If you enjoy this content, you will also love what we post on Twitter (@virtuseExchange) and on our Instagram channel @virtuse.global.