Dear bitcoiners, 
Michael Burry sold almost his entire portfolio in Q2. Should you also sell everything? Why is he so bearish?  What does it mean for bitcoin?
More in my latest article.
Make sure to subscribe (and join the 15k+ others who have done so) to receive Virtuse Report in your inbox every week! 
If you enjoy this content, you will also love what we post on
Twitter (@virtuseExchange) and on our Instagram channel
Let's get it started!
Ras Vasilisin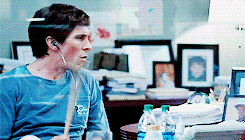 Michael Burry's Is Predicting Epic Crash, Should You Sell?
Hedge fund manager Michael Burry's from Scion Asset Management dumped all but one of its stock holdings in the second quarter.  
Burry is best known for being the first investor to foresee and profit from the U.S. subprime mortgage crisis. 
He is profiled in "The Big Short," a book by Michael Lewis about the mortgage crisis, which was made into a movie starring Christian Bale.
Here are three why the latest move is important. 
More people in cages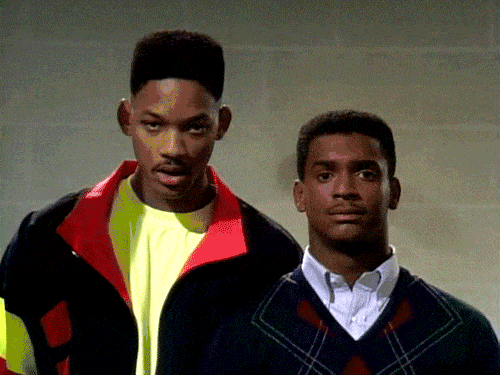 Burry sold off its long positions on 11 companies during the second quarter, including bullish bets on Google parent Alphabet, Facebook parent Meta, Bristol-Meyers Squibb, and Nexstar Media Group. 
However, he kept one position, just over 500,000 shares of Geo Group, worth $3.3 million. Geo invests in private prisons and mental health facilities and commands a market capitalization of less than $900 million.
With a market cap of less than $1 billion, Geo Group is not a big company. While this investment certainly raises eyebrows, it's not a particularly big bet for Burry. To put it in perspective, his previous portfolio was valued at $165 million. So with a $3 million investment, it's not as if Burry is going all in on Geo Group. 
However, as Anthony Pompliano pointed out, 
"It's kind of crazy, that the only stock he has confidence in is a stock that literary makes money as we put more humans in cages."
This is not a bull market, it's a bear market rally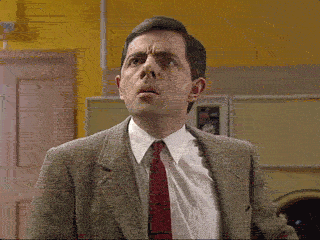 Burry firmly believes that the rally in stock market indexes from their June lows is not an indication of the bull market returning.
He also called Nasdaq's 23% gain a "bear market rally". He further elaborated that there were 26 bear market rallies from 1929 to 1932 and 2000 to 2002, and the average gains during these rallies came in at 23%, much like the present scenario.
Burry further tweeted: "Nasdaq a bull market because it is up 20% off its low? Who makes this stuff up? After 2000, the Nasdaq did that 7 times as it fell 78% to its 2002 low."
"Can't shake that silly pre-Enron, pre-9/11, pre-WorldCom feeling,"  Burry added in the now-deleted tweet. He frequently deletes his tweets shortly after they are posted.
For better or worse, Burry argued in July that a brutal market selloff was "maybe halfway" over, with further drops to come.
What it means for bitcoin
As bitcoin has a strong correlation to the stock market, especially in relation to macroeconomic events, Burry's bearish outlook on stocks may also be a warning sign for the crypto sector. 
But it's also important to remember that investors shouldn't jump at every fear that circulates online. Investing, especially in bitcoin is a long-term play and doesn't normally work out for people who always try to time the market. 
Final thought 
Michael Burry is a huge bear. But this time, by liquidating almost all the positions in his portfolio, he is putting his money where his mouth has been: out of the market.
And if someone like Michael Burry who famously predicted many crashes in the past sells everything, it's worth taking this seriously.