The Terra LUNA crash sent shock waves through the crypto market. It wiped off an estimated $60 billion of the value of LUNA and UST, taking the whole crypto market with it.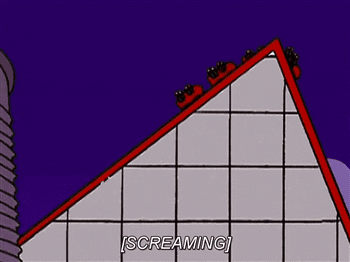 So what can you and I learn as investors to protect ourselves from being burned? 
Here are my three main lessons.
There's no consumer protection in crypto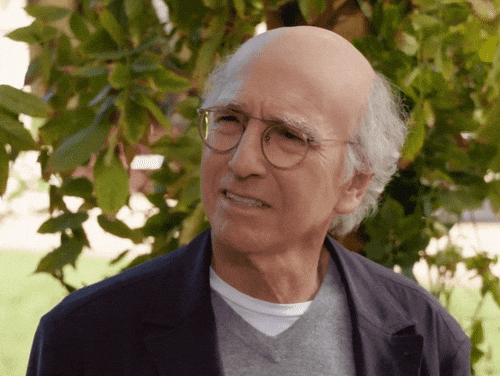 The first lesson of the collapse of Terra LUNA is that even the biggest crypto gamblers now understand the difference between a dollar and a stablecoin.
In other words, they now recognize the use case for a regulated bank with consumer protection or deposit insurance. 
Don't trust altcoins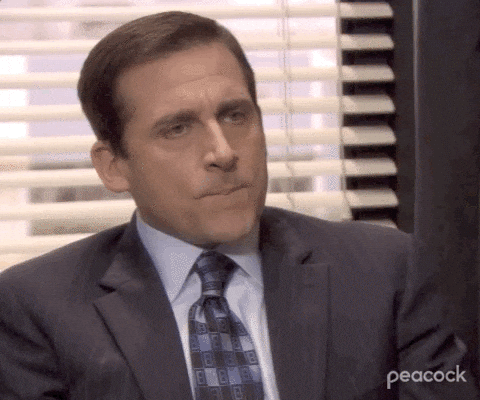 The second lesson is that all altcoins are essentially unregistered securities and should be subject to regulation.
When dealing with other people's money, transparency is crucial. If a token has a management team and internal policies, it must fully disclose how much money it holds in the bank backing its stakes. 
Bitcoin is not crypto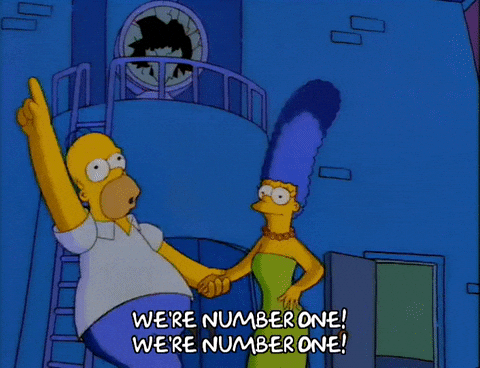 One of the biggest ironies is that crypto and bitcoin ended up in one market.
Bitcoin is not crypto.
There's a difference between 20,000 altcoins and bitcoin.
Regulators globally deem bitcoin a commodity. Almost all altcoins are unregistered securities.
Unfortunately, lack of regulation has allowed altcoins to have a meaningful impact on bitcoin. 
Bottom line
The industry is maturing, and people have noticed that crypto's wild west has gone too far. 
And until some regulatory clarity comes in place, it's better to stay away from them and keep bitcoin.