Dear Friends, 
Welcome back to Virtuse Report, where I share major Bitcoin ideas and developments that you need to know.
Make sure to subscribe (and join the 20,000+ investors) to receive your Virtuse Report in your inbox every Monday!
If you enjoy this content, you will also like what I post on Twitter (@RasVasilisin) and the growing library of videos on the Virtuse YouTube channel.
Ras
CEO, Virtuse
Let's get it started!

1. Three reasons why BTC is so volatile
The Fear & Greed Index, a standardized sentiment score for crypto markets from 1-100, at the time of writing, plunged to 18.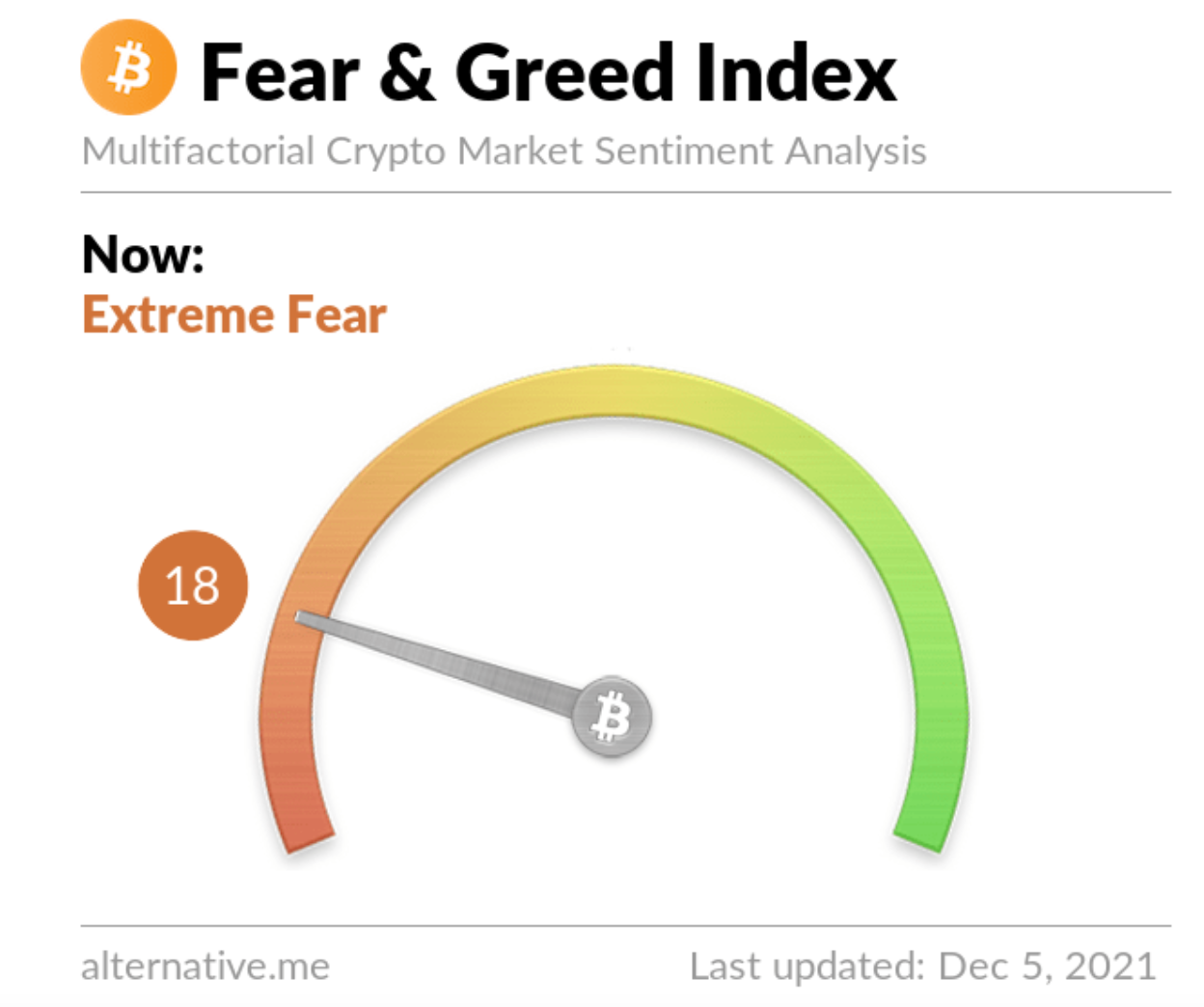 Bitcoin crashed over 38% from its all-time highs. Although this may be painful, you have to remember; it's never a loss unless you sell. So, let me unveil for you three main reasons why Bitcoin is so volatile.
1. Bitcoin is still an early-stage investment.
Bitcoin is only 12 years old, and it's still in the early days in the competition for hard-money market share. Every new technology goes through high volatility in the beginning.
So treating a Bitcoin investment like venture capital makes logical sense because it's much younger than other major assets.
2. Bitcoin trading never closes
Bitcoin is open for trading 24/7. Unlike trading stock and commodities, the Bitcoin market never closes. Imagine if it didn't trade every second of every day, but you could only exit it five years after you invested. Like with any venture capital investment, you'd mark the value of the asset at cost and wait patiently for five years. Anyone who has treated the investment this way has seen exponential returns.
3. Bitcoin trades on a 100x margin
Bitcoin trades on margin, and people pay for it with borrowed money. Some exchanges allow their uses to take up to 100-to-1 leverage. As a result, the automatic selloff triggers a domino effect that leads to massive liquidations when the price goes down. And given the volatility of Bitcoin, 100x leverage is always a bad idea.
It's important to realize that volatility is a necessary evil, and it is the price you pay for the extraordinary performance you get.
In short, if you make volatility disappear, you make the opportunity disappear as well.
2. Cathie Wood: Bitcoin will reach $560,000
Bitcoin's price has skyrocketed more than 7,200% over the past five years,easily outperforming traditional assets. Even after the latest crash, Bitcoin's price has nearly doubled this year alone
But some more bullish investors, like ARK Invest's Cathie Wood — anticipate even bigger gains. Wood recently claimed that Bitcoin's price could still soar to $560,000 by 2026.
Is that target far too realistic?
Wood believes the institutional investors are critical. If they all allocated just 5% of their portfolios to Bitcoin, its price could hit $560,000 in five years.
Other catalysts are also on the horizon. High inflation or a recession could trigger more investors to buy Bitcoin as a safe-haven investment.Countries like Argentina or Turkey struggling with high inflation could follow El Salvador's lead and start accepting Bitcoin as an official currency.
That cycle could drive more countries and corporations to purchase Bitcoin for their treasury and convince more retail and institutional investors to buy it.
For example, Bitcoin is on the right track to replace gold as a safe-haven asset. It's 100 times better than gold. I think Cathie Wood's target of $560,000 is realistic. If that materializes, the market cap of Bitcoin could reach $11 trillion, which would mean a price above $500,000.  
I don't know when that happens, but you might eventually get the returns if you have an investment horizon of ten or more years. As Warren Buffett famously asserted,
"If you aren't willing to own a stock for ten years, don't even think about owning it for ten minutes."
3. Three facts why Bitcoin is better than gold
When given the facts, it's easy to realize that Bitcoin is 100 times better than gold. Here are just three points.
1. Bitcoin's gain is the gold's loss
Historically, investors have always turned to precious metals to play rising inflation expectations. But over the last year, five years, or ten years, holding Bitcoin was a better decision over gold. It is becoming increasingly clear that gold sees outflows while bitcoin sees inflows.
The nominal returns are shocking. For instance, Bitcoin has been up nearly 150% over the last 12 months, while gold is down 10%. 
Although we live through some of the highest inflation levels in 30 years, gold is actually down over 15%. 
Not exactly a great store of value, nor a safe-haven asset.
2. Changing demographics
Fintech companies never accepted gold into the mainstream world. There are very few finance apps that integrate gold purchases. The entire demographic group of people below 35 now prefers owning Bitcoin to gold.
The possibility of buying an asset instantly on the phone and transferring it in seconds without a third party tends to be more attractive to younger people.
3. Analogy vs. digital property
Both assets have sound money principles. They're both outside the system and immune to any person or group, creating more supply. However, we live in the digital age, and gold is the analog, and bitcoin is the digital application.
For instance, digital maps destroyed paper maps. You won't find anybody in the world carrying paper maps around anymore. Google maps transformed them. Music, photographs, or paper letters were all changed similarly by other companies and technologies. It's essential to realize that digital property is the basis of the new digital economy. Gold has done a fantastic job for thousands of years. But we live in a digital world now, and the old solution just doesn't cut it anymore.
There is no way the 8 billion people will ever be able to hold gold. That wouldn't work. But it works with Bitcoin.
Blockchain technology has perfected the idea of the store of value and fixed all the defects of gold.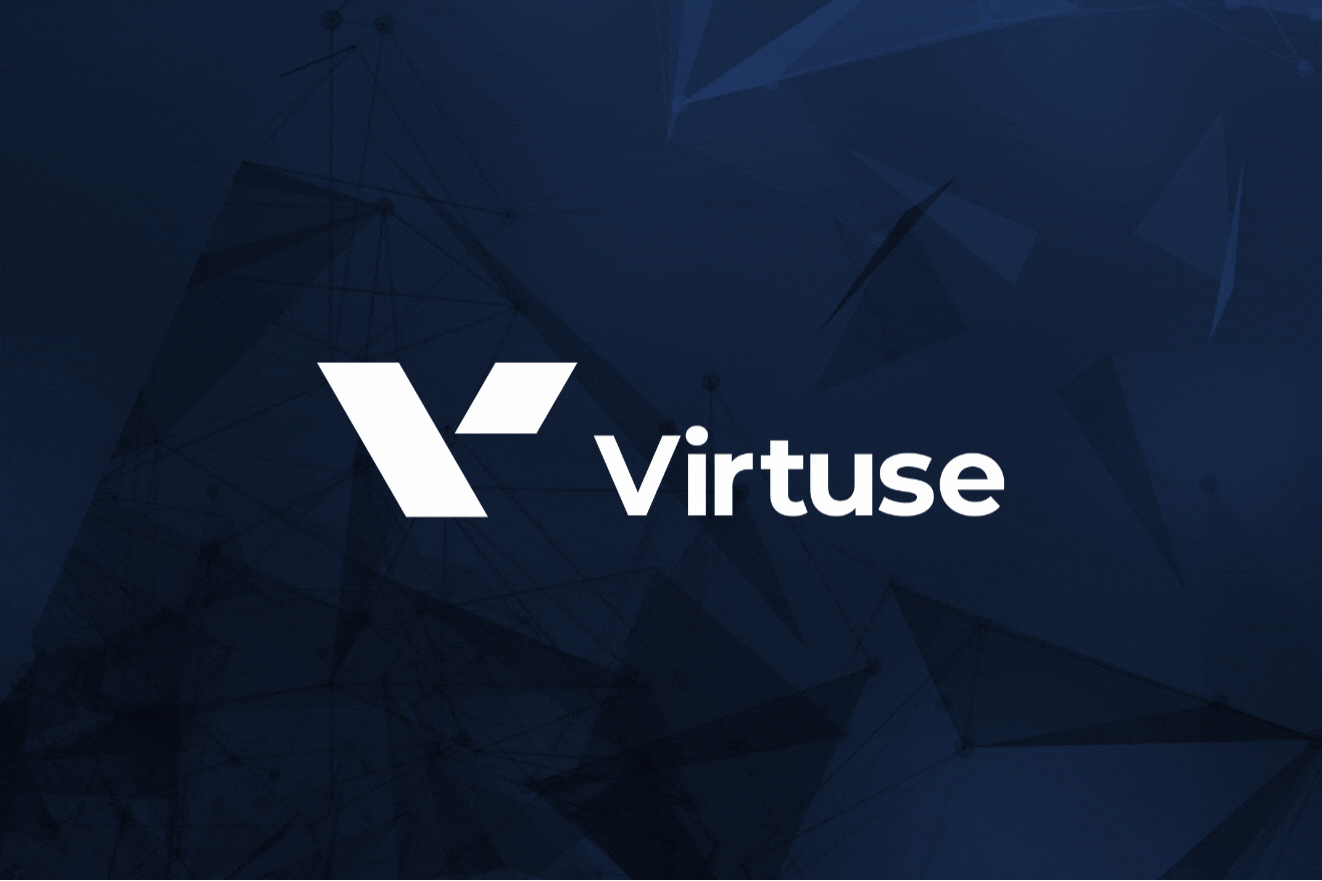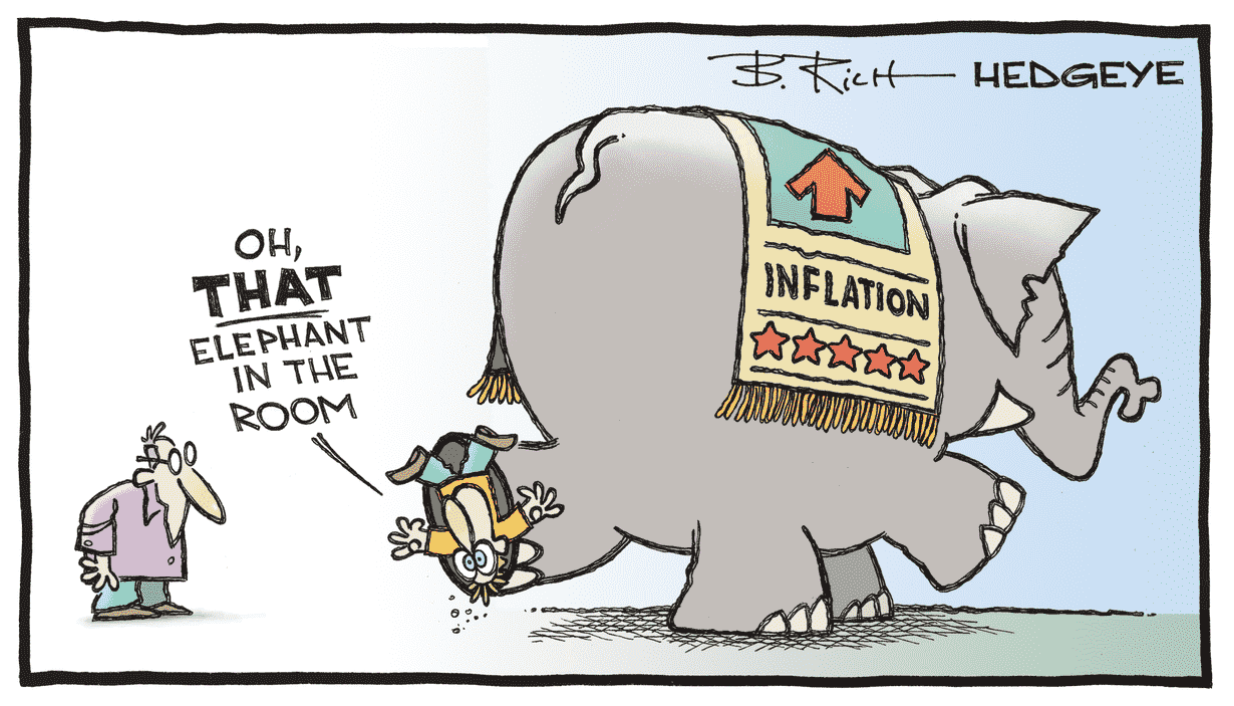 Quote of the Week