Bitcoin soared nearly 5% higher on Sunday, and it took all the crypto market with it.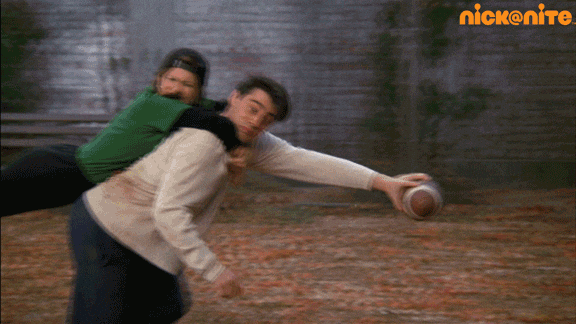 So what happened
There have been numerous bullish developments for bitcoin in recent days. 
Late last week, the head of Russia's State Duma committee on energy Pavel Zavalny said his nation might allow "friendly" countries to pay for its oil in bitcoin.
Also, Luna Foundation has added significantly to its Bitcoin reserves. Various media outlets reported that heavy additions over the past few days had swelled the Foundation's bitcoin wallet by roughly $1.1 billion worth of the coin.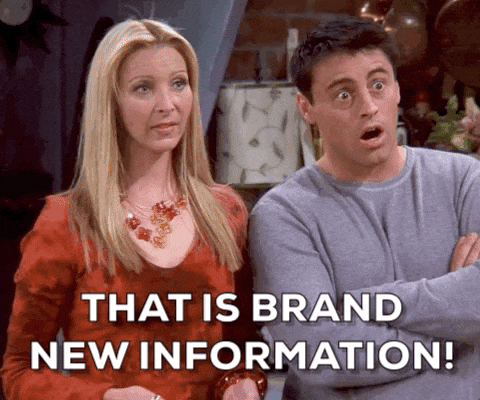 These moves are positive, but there's more.
Several bitcoin metrics all started to lay the ground word for new highs of bitcoin price. 
One of the most significant advantages of bitcoin is transparency. 
Anybody with access to the internet can go to the on-chain metrics and see the date in almost real-time. For instance, the data like who owns bitcoin, how much they own it, or where they bought it. The traditional financial system does not provide clarity for the clients. 
So if we go to the latest data, we can see a rocket fuel explosion in data metrics.
Miners keep buying more bitcoin
The first thing is that miners have been accumulating aggressively since April 2021. They are not sellers anymore; they are buyers of bitcoin. 
Record low bitcoin on the exchanges
Here's another interesting chart.
If you look at how much bitcoin is on the exchanges, we can see a positive sign. The less bitcoin on the exchanges, the fewer people can go ahead and sell it.
We can see that more than 61,000 bitcoin has been taken off the exchanges in the last couple of months. 
Strong hands are not selling
And here's the best reason why the price went up on Sunday.
According to Will Clemente, the supply shock ratios have skyrocketed in the recent month, and every bitcoin gets absorbed by investors with a low statistical history of selling it. 
In other words, the long-term holders are soaking up all the bitcoin on the market, and they don't sell. 
​​
As it happened multiple times in bitcoin's history, the markets were ready for a catalyst. That catalyst arrived on Sunday, but the build-up has been there for months. 
A parabolic move from this point on would not be unusual.