Dear bitcoiner,
FTX, one of the planet's biggest crypto exchanges, imploded in a manner of hours last week. 
I could talk for hours about FTX. But there's no time. 
So, here are 6 most important facts you need to know about the crash. 
Make sure to subscribe (and join the 15k+ others who have done so) to receive Virtuse Report in your inbox every week!
If you enjoy this content, you will also love what we post on
Twitter (@virtuseExchange) and on our Instagram channel
Let's get it started!
Ras Vasilisin
---
Just a couple of days ago, FTX was once one of the biggest crypto exchanges on the planet, but it imploded in a manner of hours, blowing billions of dollars up in smoke. 
On Friday, its owner Sam Bankman Fried, SBF, once one of the richest men in crypto, filed for bankruptcy.

Bloomberg estimates that his net worth went from $16 billion to zero and that FTX went from worth $32 billion to $1 in just two days.  
I could talk about the FTX collapse for hours, but there's no time. Here are the six most important things to know about this grandiose scam. 
FTX liable to pay $16 million to Miami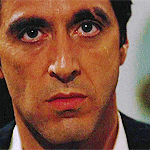 According to a contract signed last year between FTX and Miami-Dale County,
FTX owes Miami-Dade County $16.5 million for sponsoring the facility formerly known as FTX arena. According to the contract, the $135 million deal is amortized over 19 years. The agreement also says that in the event of a default by FTX, which includes an "insolvency event," the exchange will be liable to pay three years of contract fees within 60 days. After paying $14 million during the signing of the contract, FTX will now be liable to pay $16.5 million for the subsequent three years. If the fee is not paid, the county says it has the right to charge 12% interest per anum forever.
One big orgy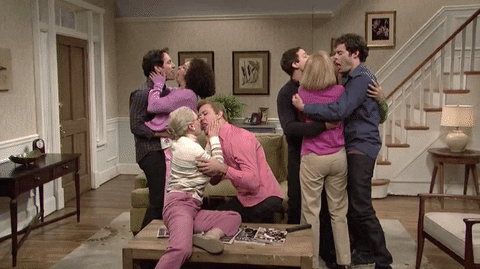 While the 3rd largest crypto exchange stole billions of dollars from their users, the owners had massive company-wide sex orgies.
It may have all taken place in a luxury penthouse in the Bahamas. That's where 30-year-old Bankman-Fried is roommates with his former classmates and co-workers who also ran his FTX and Alameda Research.
All ten were paired up in polyamorous relationships with each other. That includes 30-year-old Alameda CEO, Caroline Ellison. 
According to Coindesk, "The whole operation was run by a gang of kids in the Bahamas." 
Mysterious FTX hack
Over $600 million in crypto left bankrupt crypto company FTX's wallets last week with little clear explanation. Soon afterward, FTX stated on its official Telegram channel that it had been hacked, instructing users not to install any new upgrades and to delete all FTX apps. One has to wonder if SBF and his girlfriend haven't done the hack. 
Dysfunctional relationship between bitcoin and crypto
The collapse of FTX has caused yet another destructive wave to wash over crypto tokens, and the fall has lifted the new generation of bitcoin maximalists. 
People are starting to realize that the vast majority of crypto tokens are centralized unregistered securities trading on corrupt altcoin casinos. 
FTX was a prime example of that pattern; unregistered security blows up on the centralized exchange and drags the whole market with it. 
Bitcoiners don't want to take part in such markets. As Michael Saylor eloquently pointed out, 
"Speaking for all bitcoiners, we feel like we're trapped in a dysfunctional relationship with crypto, and we want out."  
Bitcoin maximalists have been proven right time and time again. The lesson to all victims is the same, and it is simple: 
Self-custody your bitcoin. 
The revolving door between the Democrats and SBF
Where did all the money go? 
First, Bankman-Fried misappropriated his rules, trying to save his hedge fund. In other words, he stole clients' money and used it for his risky investments. That's a felony right there. 
Then, he spent $20 million on super bowl commercials, $5 million for donations to Joe Biden, and $40 million for campaign donations to the Democratic party. In fact, SBF was the Democratic party's second biggest donor this cycle. He came just after George Soros with the amount of money he gave the Democrats. 
What did he ask in return? 
As any typical crony capitalist, he was trying to buy protection. In other words, you're bulletproof if you can buy politicians. 
And here's one for the conspiracy theorist. 
Biden announced his presidential campaign on April 25, 2019. 13 days later, Sam Bankman-Fried, son of Barbara Fried, a co-founder of political fundraising organizations, launched FTX. While the exchange became an overnight success, SBF became the biggest donor to Biden. 
With all the political connections, one has to wonder if this was all by design and if something much bigger is happening in the background. 
More regulations
No government will let a good crisis go to waste. Only one day after the crash of FTX, the White House announced, "there is a need for more crypto regulations."  That is to say, the government is asking for more powers in exchange for your freedoms, and in return, it will provide "protection." Sounds like a script from Sopranos?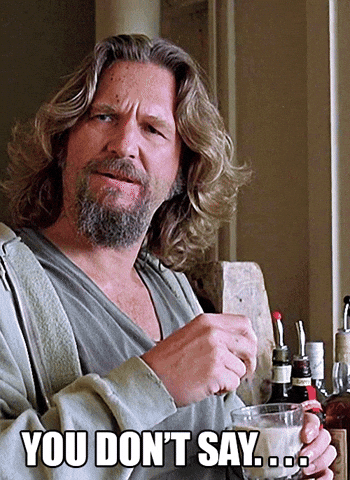 However, FTX was a regulated crypto exchange. They stole billions from clients under the government's watch. And on top of that, they bribed politicians, and that's also a crime. 
Government regulations don't protect the customers. They protect the government, politicians, and crooks. And that's what SBF was trying to do.
Final thought 
Bitcoin didn't fail. Everything we know about bitcoin continues to work brilliantly. Bitcoin is a commodity you can solve custody without an issuer. The people with their centralized tokens and exchanges keep making mistakes.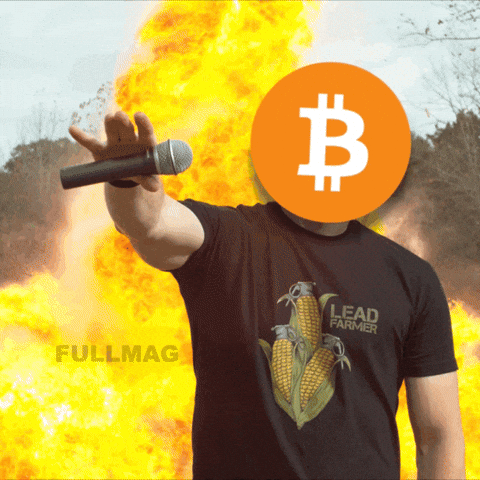 However, FTX is a microcosm of what awaits the global financial system. What happened to FTX will occur to all central banks. It just takes much longer.