We live in unprecedented and insane times. 
Does it even make sense to invest in such an environment? 
Wouldn't it be smarter to wait on the sidelines for the bottom and then go all in?
More in my latest Virtuse News. 
Make sure to subscribe (and join the 15k+ others who have done so) to receive Virtuse Report in your inbox every week!
If you enjoy this content, you will also love what we post on
Twitter (@virtuseExchange) and on our Instagram channel
Let's get it started!
Ras Vasilisin
---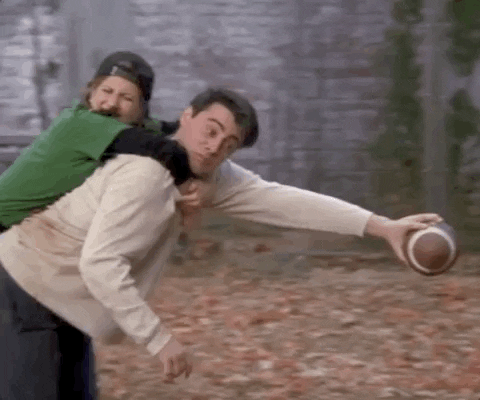 When are we going back to the pre-pandemic years?
Never.
The good old times when we were working in the office, had low prices and had no nuclear threats are all gone forever.
The post-pandemic global economy is fundamentally different, and the era of a "new normal" is upon us. 
The world is moving forward to an era of increased volatility and inflation. 
Wars, food shortages, price fluctuations, labor imbalances, strikes, and street riots will put more and more pressure on our previous way of life. 
Something new is coming.
It's a post-pandemic economy and we should never confuse it with 2019. Even people's beliefs, characters, and reactions to world events have changed entirely. 
We simply need to understand this and adjust. It's a different economy going forward. 
The Federal Reserve ruined fiat currencies and caused inflation.
The proxy war between the West and Russia ruined stable and low energy prices.
The question remains, does it even make sense to invest in such an environment? 
Wouldn't it be smarter to wait on the sidelines for the bottom and then go all in?
What's my strategy?
My current investment strategy in this global recession can be summed up in two steps:
Step one: Hold the safest asset on the market, the U.S. Dollar.
Step two: Keep the rest invested in the best stores of value such as the S&P 500 and bitcoin.
There are significant opportunities in these extraordinary times, and the first thing to remember is to stay calm. 
If you have at least a 10-year investment horizon, recessions should be factored into your portfolio. For instance, if Jeff Bezos had sold Amazon in 2000 to avoid a 95% loss, he would have missed a 3,000% rise in his stock. He wouldn't be one of the wealthiest people in the world. The same goes for Bill Gates, Mark Zuckerberg, and Elon Musk. The richest people on the planet are not traders; they're holders. 
Trying to trade and time the market is foolish.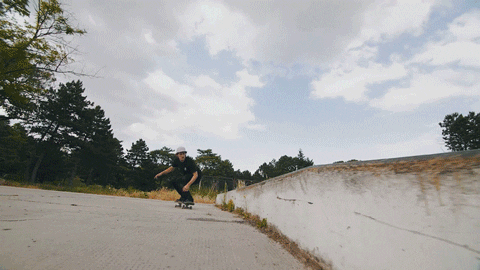 The biggest loss you can make is staying out of the market at times of market slumps. 
The data from Fidelity clearly shows that if you had 10,000 invested in the S&P 500 between 1980 and 2020 and you missed only 30 best trading days, you'd lose 80% of your returns. In other words, if you missed just 0.5% of trading days in 40 years you'd lost 80% of your potential profits. 
So, stay invested. 
Nothing last forever and this recession shall pass too.