Elon Musk bought Twitter for $44 billion. Did he buy it to restore free speech? Or he wants to buy media influence? Or he thinks he can make money off Twitter.
Let's look at the three main reasons why he bought Twitter. 
More in my latest Virtuse News. 
Make sure to subscribe (and join the 15k+ others who have done so) to receive Virtuse Report in your inbox every week!
If you enjoy this content, you will also love what we post on
Twitter (@virtuseExchange) and on our Instagram channel
Let's get it started!
Ras Vasilisin
---
The bird is freed," wrote Elon Musk after a $44 billion purchase of Twitter.
According to Elon, his acquisition was not a business decision. He stated, "Well, I think it's very important for there to be an inclusive arena for free speech."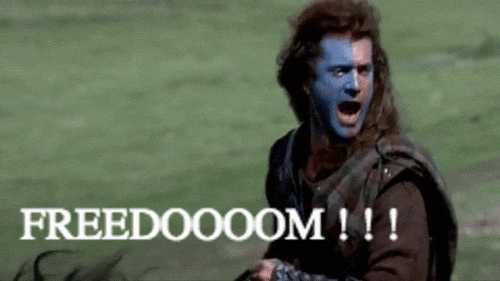 But is this the real reason for such an outlandish purchase?
Before I dive into it, let's step back and look at how it started. 
For Musk, it all started with the Babylon bee. Babylon is a US satire site that makes fun of politicians and everyday life. 
The site published a story this march with the headline: "The Babylon Bee's Man of the Year is Rachel Levin."

The article is funny because it exposed a ridiculous-looking US official. 
It's all funny. This man, dressed like a woman with makeup, and wearing some form of military uniform, is the U.S. assistant secretary for health for the U.S. Department of Health and Human Services. What's even funnier is that this unfit and frail person that looks like a candidate for a heart attack is in charge of the US health policies and spearheaded covid policies for the entire planet. So, the whole situation is a caricature. It's all funny. 
But humor is a dangerous weapon for every totalitarian. And the "woke" moralizers at Twitter would not allow laughing at people in charge even if they are comic characters like Levin. So, Twitter banned the Babylon Bee account for ridiculing a bureaucrat in charge. 
Of course, there are thousands of other well-documented cases of censorship by Twitter, including banning The Project Veritas or even booting the sitting president of the US., Donal Trump. 
So back to Elon. Why did Elon buy Twitter?
Nobody knows for sure, but here are the three most apparent reasons. 
Restoring free speech 
When Elon Musk noticed the ban on a comedy site for mocking someone's power, it seemed totalitarian to him. So he immediately called the head of the Babylon Been, Seth Dillon, and told him that he might buy Twitter. 
Like most of us, he also sees the world falling apart. Whether it was with unscientific covid censorship, the questionable last election in the US, or entire warmongering during the war in Ukraine, the discourse in the global society has been devolving. 
Twitter has been a leftist ideological bubble for a long time. The micro-blogging platform has only enforced the left-wing ideology; if you disagreed, you were fascist and extremist. As comedian Bridget Phetasy put it on Joe Rogan's podcast, the discourse on Twitter is "just like everyone is smelling their own farts."
Elon may be trying to bring some balance to the public discourse. It's a noble idea, and we should give him the benefit of the doubt. 
Monetizing Twitter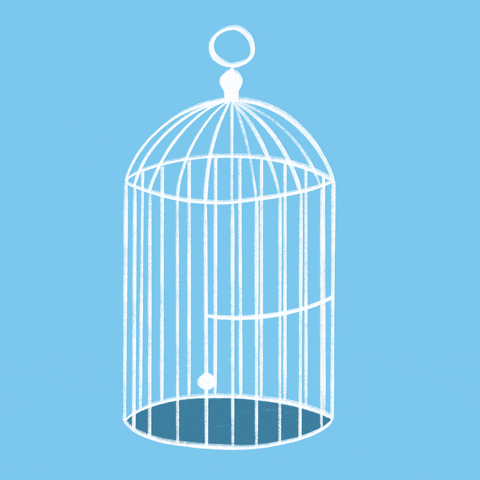 Twitter is a failing company. It doesn't make that much money compared to Facebook, its market cap is relatively small, and its stock price has been going nowhere in the last eight years. On top of that, the social media platform seems like a leftist bubble full of moralist "woke" employees playing god. 
Can anyone even monetize this NGO-like organization full of Marxist activists with a distorted worldview?
Elon can. 
Think about it, when he sold Paypal, he took $200 million and split it equally into two investments. SpaceX and Tesla. If anyone told a private banker that he would invest all his money in the rockets and an electric vehicle company, the banker would jump out of the window. SpaceX is now competing with NASA, and Tesla is the most valuable car company in the world. By all means, Elon is no altruist. He is undoubtedly an entrepreneurial genius, and he's proven that he can achieve the unthinkable. Just watch him. 
Twitter can also help brand building for Tesla, SpaceX, and any other of his companies, basically for free. Additionally, Binance, the world's largest cryptocurrency exchange, confirmed that it's an equity investor in Elon Musk's acquisition of Twitter. So, Bitcoin might become internet money after all.
Buying influence 
Twitter has changed politics, journalism, business, celebrity culture, and relationships beyond recognition in just ten years. Platform's audience is hugely persuasive, and its discourse makes it the most influential media company in the world. 
And the richest person in the world now bought part of this influence. Also, he knows that such wealth requires protection from the competition and their corporate media machine, especially after he's openly changed his political affiliation. 
In fact, billionaires like to buy influence through media. 
For example, Amazon's Jeff Bezos, the third richest person in the world, bought The Washington Post. And Bill Gates helped co-create MSNBC and keeps paying hundreds of millions to media outlets to purchase influence and protection from the bad press. 
Media meltdown
As expected, Elon's purchase of Twitter triggered a meltdown in the left-wing corporate media. 
Their main concern is that Elon might reinstate the account of former president Donal Trump. The Wall Street Journal reported that advertisers plan to boycott Twitter if Elon Musk allows Donald Trump back on the platform. And GM has already suspended advertising on Twitter following the takeover. 
So why did Elon buy Twitter?
No one knows, but he might have spent $44 billion just to bring back jokes from Babylon Bee.